ebay v mediabay marketplace case summary


overview

eBay is the leading online marketplace for the sale of goods and services by individuals and businesses worldwide.  eBay is the owner of the registered trade marks for "EBAY" in a variety of classes.

Mediabay Marketplace Pte Ltd is an online marketplace for sports, entertainment and out-of-home services.

Mediabay designated protection in Australia of its trade mark for the Mediabay logo (below) under the Madrid Protocol, which was subsequently opposed by eBay.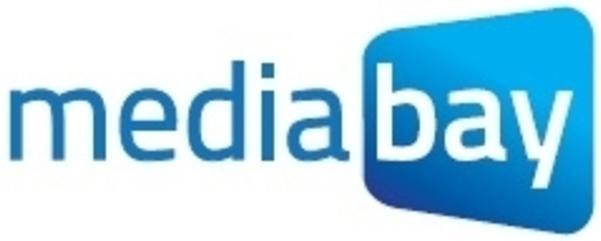 decision
eBay succeeded in its opposition under section 60 of the Trade Marks Act 1995 (Cth) due to:
eBay demonstrating that at the relevant date its own eBay trade mark had acquired a reputation in Australia amongst a significant number of persons in the relevant market such that use of Mediabay's mark would be likely to deceive or cause confusion; and
the marks were considered deceptively similar, on the basis that –

the suffix "-BAY" combined with the prominence given to it because of eBay's trade mark means use of it would lead consumers to wonder if Mediabay was associated with eBay (thereby causing deception or confusion); and
the addition of the word "MEDIA" wasn't enough to distinguish the mark as it is merely descriptive and not the focus of the mark.
key takeaways
The fact that emphasis is often on the first syllable of a word does not negate a finding of deceptive similarity, particularly when –

the distinctive element of the mark is another part of the word, or
if the first part of a mark is merely descriptive.

To satisfy the section 60 ground of opposition, it is not enough that significant reputation is established. An opponent must also establish sufficient similarity between the marks such that the applicant's mark would be likely to deceive or confuse.
In contrast, a section 44 ground of opposition, doesn't take into account the reputation of the trade marks.